We are supplying products to the world market under the motto of "R&D for users". Specialist in science who makes the best use of water, oil and polymer in contributing to development of society. Our specialized lubricants, paraffins, adhesives, and sealants have been proven to outperform the competition.
Metal Working Fluids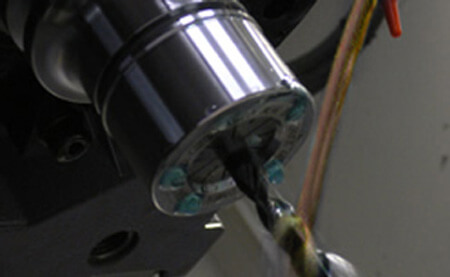 Metal working fluids are used when metals or similar materials are cut and made into finished products by machine tools such as lathes, machining centers, and grinding machines. MORESCO is developing Metal working fluids that have long service lives.
Die Casting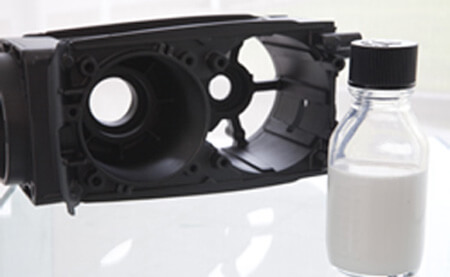 Die casting is a casting method in which molten metals under high pressure are poured into molds and hardened. Die casting mold releasing lubricant GRAPHACE is indispensable in releasing heated metals from molds.
Forging Lubricant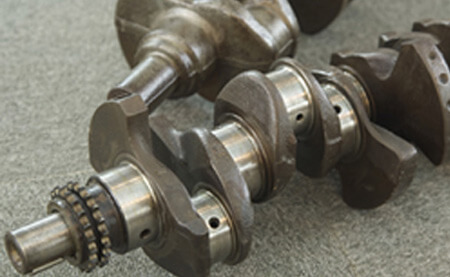 Forging is a processing method of creating an objective shape by compressing metallic substance in between molds. LUBCASTER is an essential lubricant for producing auto engine components and safety parts.
Hydraulic Fluids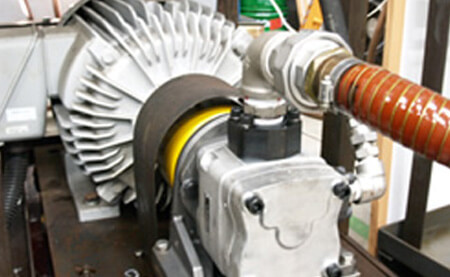 Hydraulic fluids are pressure transfer mediums used to transfer the energy stored by way of a hydraulic pump to the hydraulic actuators of cylinders, motors, and other similar devices. To provide precise, accurate.
Vacuum pump Oils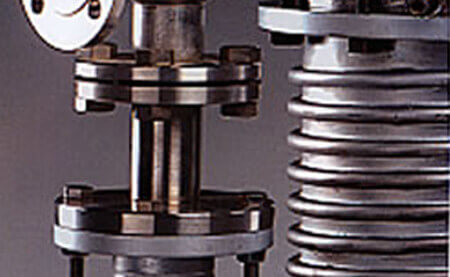 NEOVAC is well-known and synonymous for high-quality vacuum pump oil. We have received endorsements of NEOVAC as the oil used by many vacuum pump manufacturers due to the high level of trust placed in
High Temperature Lubricants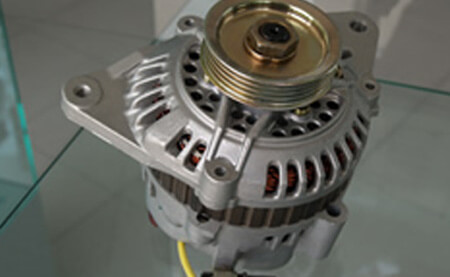 MORESCO-HILUBE, our high temperature lubricating oil, is used in harsh environments as the base oil of greases used with bearings subject to the high temperatures of automotive electrical components and as the lubricating oil used with bearings of machinery.